Vogue: BrightFox at the NYFW 2019 Party for La Detresse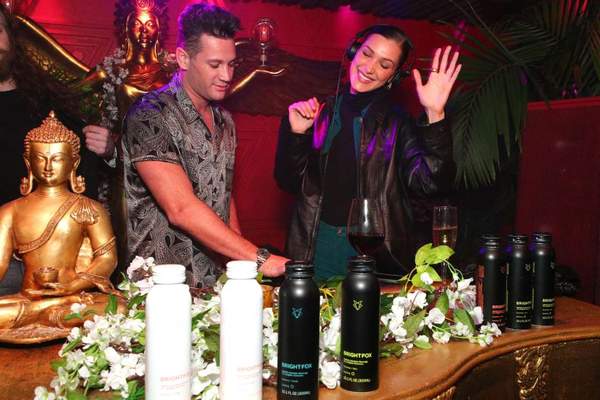 02/09/2019
Fashion week devotees found unlikely solace at Gospel. At the celestial Soho haunt, Alana Hadid and Emily Perlstein of La Detresse celebrated the launch of their collection, L.A. Stress. Much like the clothes, the mood was casual and warm.
Savoring cocktails blended from Tanqueray and Casamigos, guests floated in and out of the celebration, which lasted from 7:00 p.m. to 11:00 p.m.—or in NYFW time, from the end of R13 through Brandon Maxwell and the debut of e1972. Fittingly for a hard-partying crowd, bottles of BrightFox lined the bar.
Click here for more.